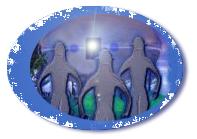 This page is a 'show of respect' for two men that have shared some news about an incredible event. Dedicated to Mr Charles Hickson and Mr Calvin Parker.
Firstly I want to say that friends and I for many years have been studying the abduction case of Charles Hickson and Calvin Parker, occurring at Pascagoula, Mississippi, on the 11th of October 1973. This is actually the main reason we created a UFO related site. Your experience was the spark that made us investigate and pay attention.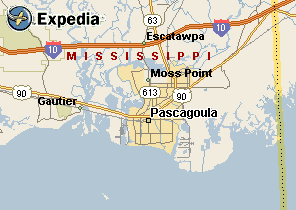 I want to say to you both that we admire your courage and honesty. I also want to say that one day when I get a million dollars, I'm going to give you both a large sum of money. Because I believe humankind should investigate you both respectfully, (as some people have done) and you should be compensated with a modest sum of money for your efforts and determination to be honest and not selfish. What I mean is, if that experience really did happen to you both, then it is as profound as humankind stepping foot on the moon. Sometimes I feel sad that hardly anyone on Earth knows about your experience. For example every time I go to the city, there is someone somewhere inviting me to church or asking me to read the bible or religious pamphlets. And that is ok because I do believe in God. And I believe in life on other planets, and I believe in Charles Hickson and Calvin Parker.
But if I stand in the city handing out pamphlets about UFOs, Extraterrestrials, and Space related information..... many people are going to threaten me with loony-bins and medication. That is the sad part.
Sure I don't know the whole story, and some ETs are friendly, and some might not be. And I understand that the US Air Force can't have super advanced technology in the hands of rouge countries. But that doesn't justify blatant ridicule of a subject that fascinates us new generation today. Although, I must admit, I personally might have pissed my pants if what happened to you happened to me :)
I have a lot to do in life, and Charles Hickson is not getting any younger at the age of about 70 today, (2001). So I have no idea if my wish will come true to give you both money to ease the stress you've experienced by the 'close encounter examination' and stress from some of the general public... but that's my wish. I thank you for all your honesty and efforts.
To see the videos of you both at WJTV recently is a special moment for us today. God, good people, and good extraterrestrials bless you both. Sorry if my words here sound a bit emotional or strange. But I too, am trying to be as honest as possible. Take care and happiness to you and your families.